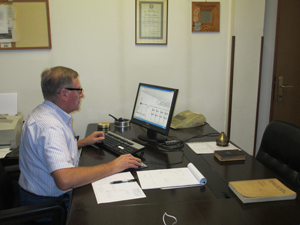 The Procogi company has been on the market since 1979 and realizes:
- Automatic LPG/air mixing plants, fuel gas/air, NG/air, NG/ blast furnace gas or other gases, for distribution and / or integration and reserve, both for civil use in city and industrial networks; with at intake air (injectors) for low and medium pressures, it does not need auxiliary energy; air blown for  high  pressures.
- Decompression and measurement NG stations.
- LPG vaporization systems for civil and industrial distribution and electricity production.
- LPG storages.
- LPG filling cylinders plants.
- Filling car LPG.
- NG transferring systems from the tank wagons.
- Enrichment facilities PCS biogas with GPL.
- Low-medium-high pressure regulators for gas.
- Components for LPG and NG systems, filters, heat exchangers, vaporizers.
- Operating maintenance.
- Staff training.
- Plants technical management.